FREE AU SHIPPING $150+ I FREE LOCAL PICKUP
Beach Soul™ is on a mission to share the shower love with remote, isolated and disadvantage communities near and far that may struggle to access clean showering or bathing facilities.
It is our ultimate goal to gift away and provide as many Beach Showers as we can, and it will truly give us the warm and fuzzies seeing them put to good use.
Beach Soul will donate 5% of profits from every sale to be put towards funding this community giveback.
We will bring you more news and information soon.
Beach Soul x
PS If you know of any communites that are in need of a Beach Shower or two, please reach out to us on hello@beachsoul.com.au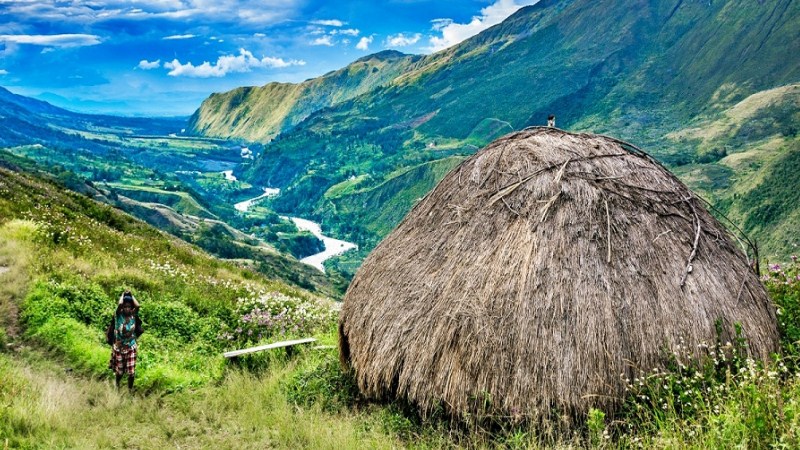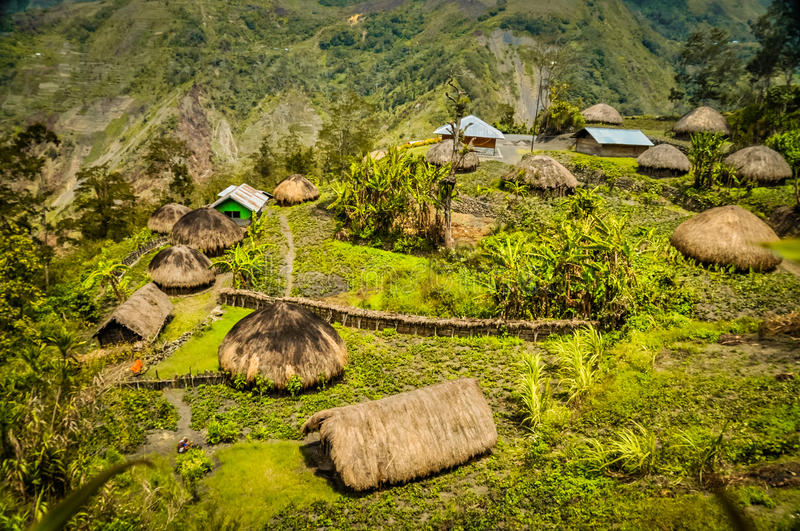 The Mountain Villages of Wamena