FREE AU SHIPPING $150+ I FREE LOCAL PICKUP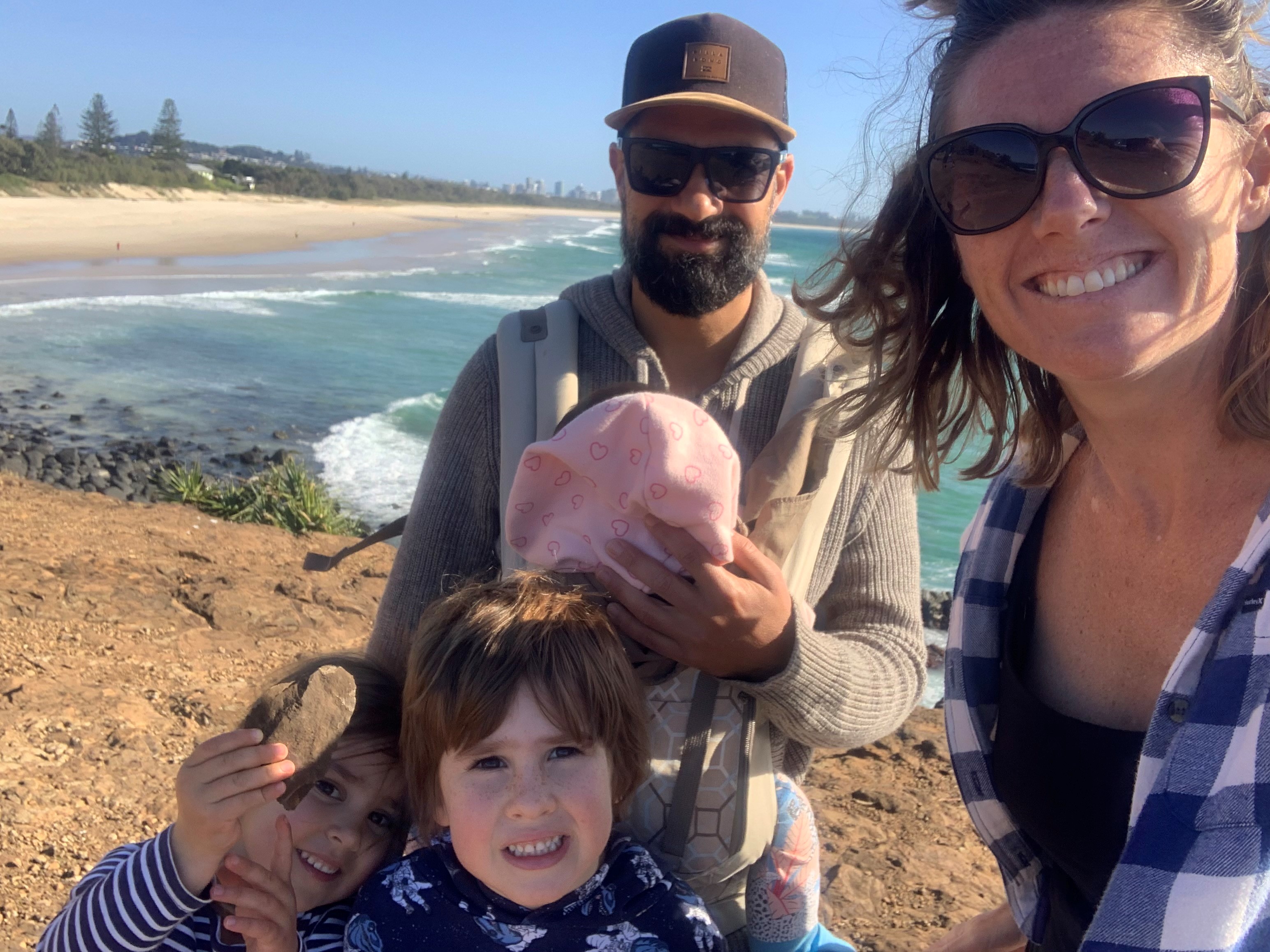 Beach Soul™ came about purely from the love of sand, sea and surf and was established in 2021 on the Northern Rivers of NSW – next to some world class beaches and surf breaks.
Founded by a well-travelled surfer couple with a passion for surfing, hitting the beach and hanging outside in nature with their 3 young kids.
"As beach and outdoor lovers and the parents of young kids, we seriously struggled with the love / hate relationship with sand and dirt!
Hitting a beach or free camping with no showers just ended up being a real mess – messy kids, messy car and a messy house at the other end after they trudge it all through.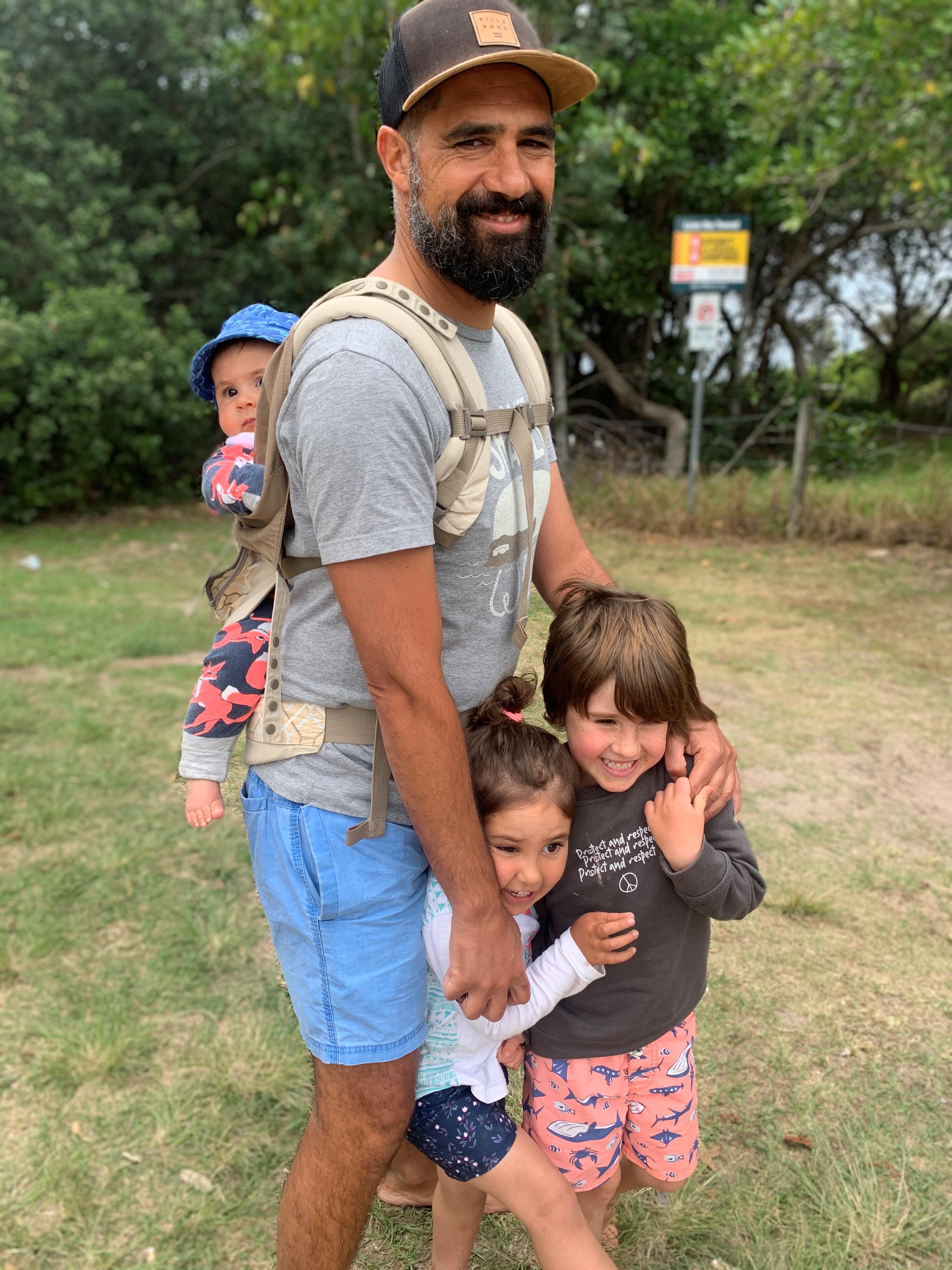 As busy parents we thought there had to be a solution for all this extra work we were creating for ourselves and so the Beach Shower was born – plus as surfers we also loved the idea of having a warm shower after a back beach winter sesh.
Made out of super tough plastic that is almost impossible to break, with an easy operating manual pump system where no batteries are required, it can literally be chucked or strapped to the back of any vehicle and driven to absolutely anywhere.
We try to maximize life outdoors in nature, whatever the element and all the good vibes and feels it brings. At the same time we also enjoy a bit of comfort with the freedom of a warm shower in winter or a cool off in summer whenever and wherever we fancy.
It was important for us to make something easy to use and take care of and like our brand mantra goes, something for the love of sand, sea and surf.
If you'd like to know a little more about Beach Soul shout out to us and we would love to fill you in contact us here.
Bec + Luis x
Beach Soul™